Shopping in Acapulco
Shopping in Acapulco is a great option as you have a wide range of fabulous stores to choose from. From large outdoor markets where you can buy the most authentic Mexican souvenirs to Impressive air-conditioned malls offering the most popular stores in Europe and America, you will surely have a wide variety of stores at your disposal. ContenidoCrafts […]
Shopping in Acapulco is a great option as you have a wide range of fabulous stores to choose from. From large outdoor markets where you can buy the most authentic Mexican souvenirs to Impressive air-conditioned malls offering the most popular stores in Europe and America, you will surely have a wide variety of stores at your disposal.
Crafts in Acapulco
Shopping for handicrafts in Acapulco can mean strolling through the open-air market located in front of Plaza Bahía and enjoying the scenery. Here you can find excellent arts and crafts made by local artisans to take home for the right price. While prices are not advertised, you can certainly get a fabulous bargain and find unique gifts and art pieces.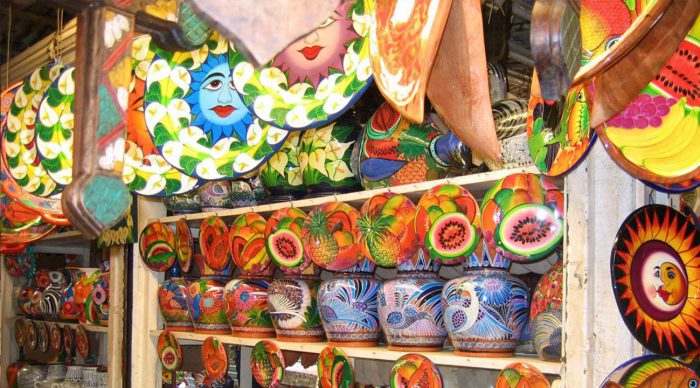 The City Square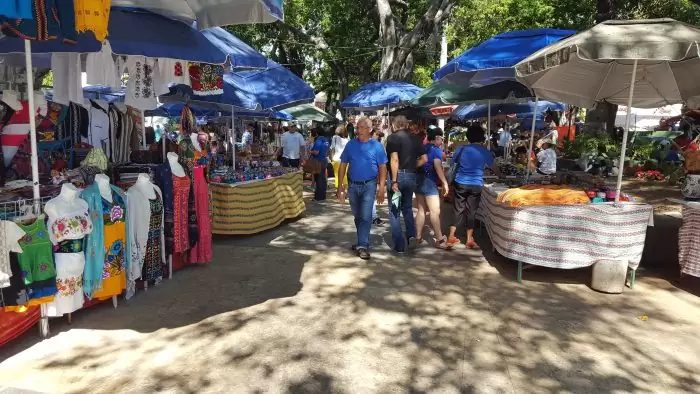 If you want to have the feeling of the old world of shopping in Acapulco, you must go to the Zócalo of the city or Plaza de la Ciudad. In this beautiful square decorated with mango trees, you'll find hundreds of great shops filled with jewelry, clothing, crafts, and gifts. It's best to go here during the day and enjoy the open-air atmosphere filled with locals and tourists alike.
The biggest mall-around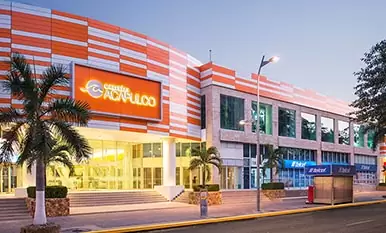 If you are looking for a shopping center, then Galerias Acapulco, the largeste shopping center in < strong>Acapulco, is a great place to go and spend some money. Here you will feel all the comforts of home as the mall is modeled after American malls and has similar stores and prices. Every taxi driver will know where the mall is and it is very accessible from where most tourists are. they stay on the beach.
Local artists

Near the Hyatt Regency hotel is one of Acapulco's best artist venues, the Acapulco Cultural Center. This is where Acapulco shopping offers a fabulous array of small art galleries, crafts, and live performances. throughout the center, in front of the Costera, and you can enjoy an afternoon feeling the bohemian atmosphere of the city.
If you're looking for beautiful summer clothing at a price a little cheaper than what you pay in the United States, then Costera Aleman is the place to shop. Since it's air-conditioned, you can take a break from the heat during the hottest part of the day and enjoy these great clothing stores organized in department stores. In addition, there is a bowling alley, a movie theater and a small food court to make the shopping experience in Acapulco a great experience familiar to take advantage of during the hot midday.
Questions about shopping in Acapulco
Where can I go shopping?
Two places we recommend are: Galerías Acapulco in Costera M Alemán and La Isla in the Diamante area.What purchases can you make? ?
Various things: such as handicrafts, beachwear, spa accessories, souvenirs from Acapulco.