Stand Up Paddleboarding Acapulco
Stand Up Paddleboarding Acapulco offers countless water and ecotourism activities to live an exciting adventure with the whole family.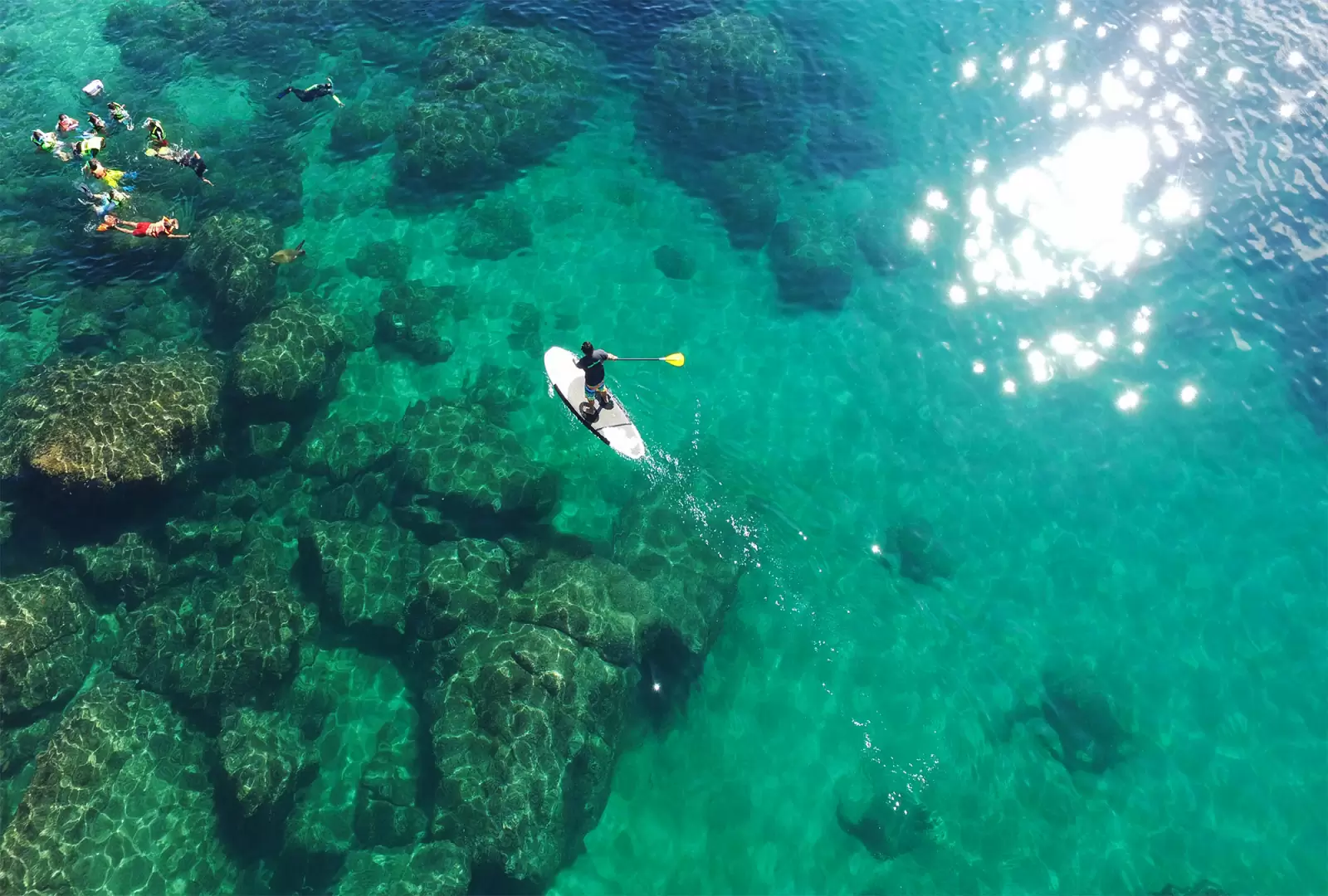 Stand up Paddleboarding is one of the favorite activities in Acapulco because it can be practiced by children and adults with or without previous experience. In this activity, you paddle standing on a board or paddle board with the help of an oar through the bay of Acapulco.
Although no previous experience is necessary to carry out this activity, it is important to have an instructor who will teach you the basic skills of paddling, keep your balance and accompany you during the tour to make your adventure a safe experience.
The walk varies according to the wind conditions on the beach that you find; but for beginners it is suggested to do it in the morning because the Bay wakes up with very little waves, it seems that you are in a swimming pool.
The adventures in Standup Paddleboarding are also available in night tours that will allow you to enjoy the lighting after sunset in the Bay of Acapulco, especially on the full moon nights of each month and at the gala on December 31.
Recommendations
Always wear a life jacket during your tour.
Accompany a guide who will teach you the basic skills and can help you in case of any unforeseen event
Keep children under supervision and life jackets at all times.