Veladero Acapulco National Park
Veladero National Park is historically known for being the place where the troops of General José María Morelos y Pavón camped during the Mexican War of Independence.
With an area close to 3,160 hectares, it was declared a National Park on July 17, 1980, with the aim of improving the ecological environment of the port in the area known as the Acapulco Bay amphitheater.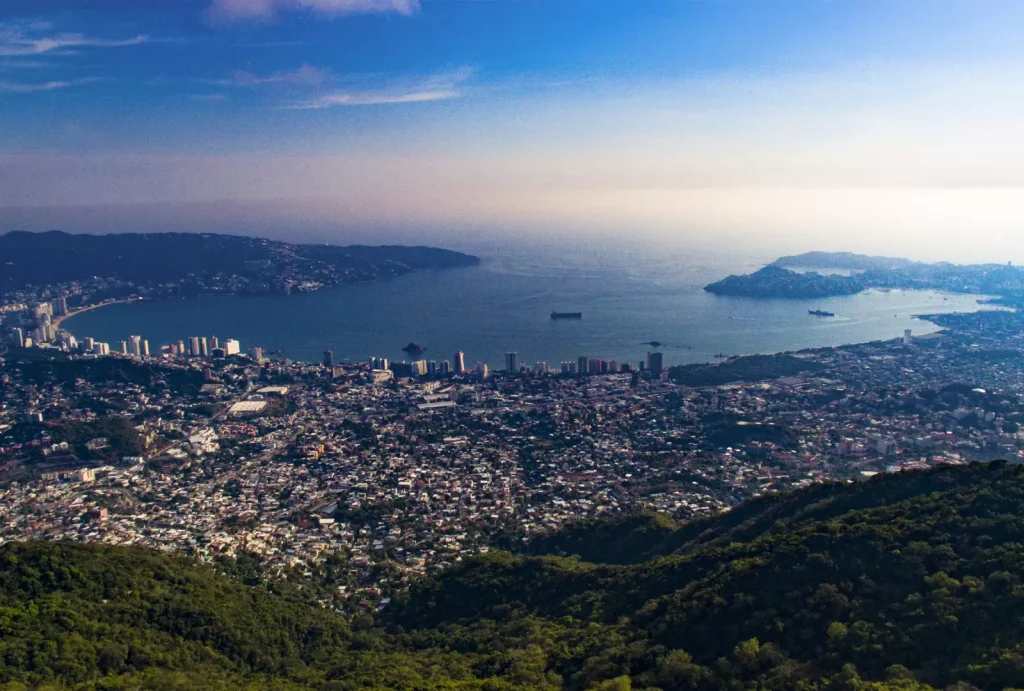 In this place, the vegetation of the medium forest and isolated populations of oaks predominate. Among its fauna, the songbirds, the osprey, the iguana and the boa stand out, among the reptiles.
El Veladero is located in the upper part of the bay; From there, it is possible to see a wide territorial extension that includes the municipality of Acapulco de Juárez, Pie de la Cuesta, Laguna de Coyuca and, of course, the bay.
An ascent to this part of old Acapulco will be a great way to appreciate the beautiful landscape that surrounds this beautiful port in all its splendor.
Recommendations
Visit this El Veladero National Park with a certified guide to explore it safely.
Don't forget to wear tennis shoes or comfortable shoes, long pants, a cap or hat, sunscreen and mosquito repellent.
Bring enough water for your tour.
Prepare your camera for the landscapes you will find.
Remember that you must protect all the garbage you generate and not throw it on your way.