Surfing Acapulco
Surf Acapulco The beaches of Acapulco have positioned themselves as one of the favorites of surfers internationally thanks to its majestic waves that usually rise to almost 8 meters high.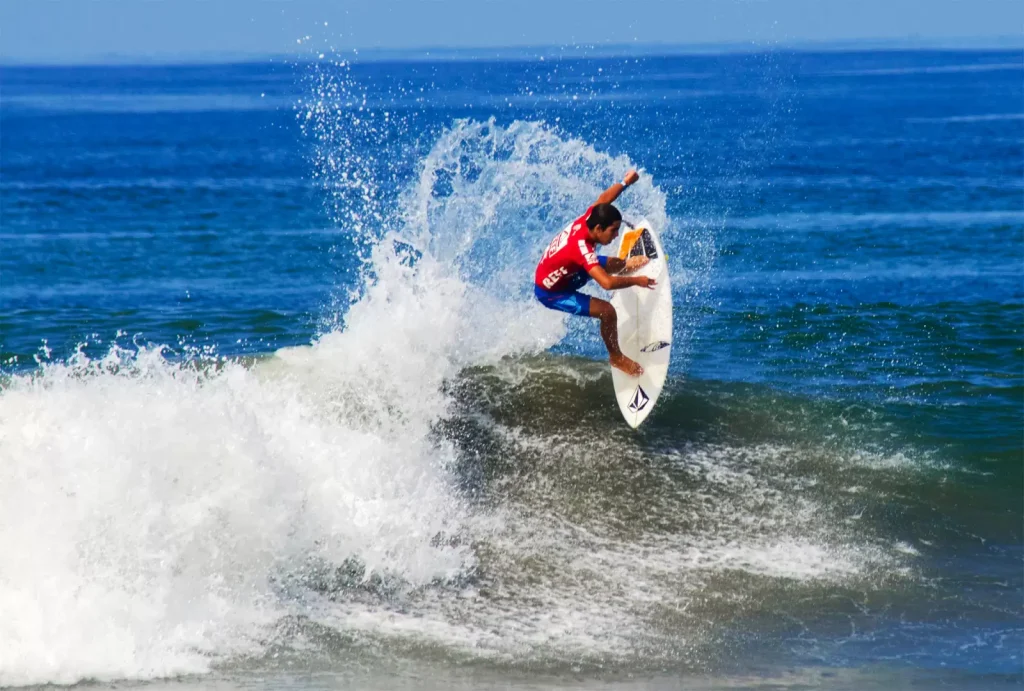 Thanks to the climatic conditions of Acapulco, lovers of surfing, body boarding and other adrenaline-fueled water sports do not hesitate to visit it all year round.
Surfing can be practiced at Playa Revolcadero, a wide beach with waves of good size and good shape with a sandy bottom. They break on both sides and it's a consistent spot. Not recommended for beginners as the currents can be strong.
Playa Bonfil is another option for surfing, the waves range between 2 and 8 m high, the bottom is sandy and the waves arrive accompanied by sand from left to right. It is ideal for all types of surfers; from beginners to the most advanced.
After a day on the board at Bonfil beach, you can visit one of the restaurants specializing in seafood cuisine, especially to try the famous Pescado a la Talla.
Pie de la Cuesta, 45 minutes from the International Airport northwest of Acapulco, maintains impressive waves that usually break strongly on the beach, allowing enthusiasts to take full advantage of the rhythm of the tide. Due to the strength of the waves, it is recommended to arrive very early or in the afternoon.
Unlike Pie de la Cuesta, Barra de Coyuca has perfect waves throughout the day with a sandy bottom that can range from 2 to 6 meters. And although in previous years this destination, an hour from the International Airport, used to be almost secret, today it is visited by both tourists and locals who enjoy strong emotions.
*With information from Surf Open League
surfing Acapulco, surf wallow, surfing acapulco, surfing wallow, surfing acapulco méxico, surfing guerrero
Recommendations
Attend one of the surf tournaments that Playa Revolcadero and Bonfil have hosted throughout the year.
The beaches of Acapulco for surfing are ideal to go with friends and spend all day in the sea.
Don't forget your swimsuit, sunscreen and your board.