Diving in Acapulco
Diving in acapulcoo full of a great diversity of marine life, caves and reefs, Acapulco offers an amazing diving experience in its diurnal and nocturnal underwater landscape that conquers those who are passionate about adventure.

The most recommended places to observe the rich biodiversity of the coasts of Acapulco are:
Puerto Marques. This bay protects banks of marine corals with a surprising wide biodiversity. Considered as an excellent area to start in the practice of diving due to its shallow depth that allows you to appreciate its ecosystems.
La Roqueta Island. In front of the beaches of Caleta and Caletilla is this island, an area surrounded by incredible marine biological diversity with reefs and underwater caves that you can explore.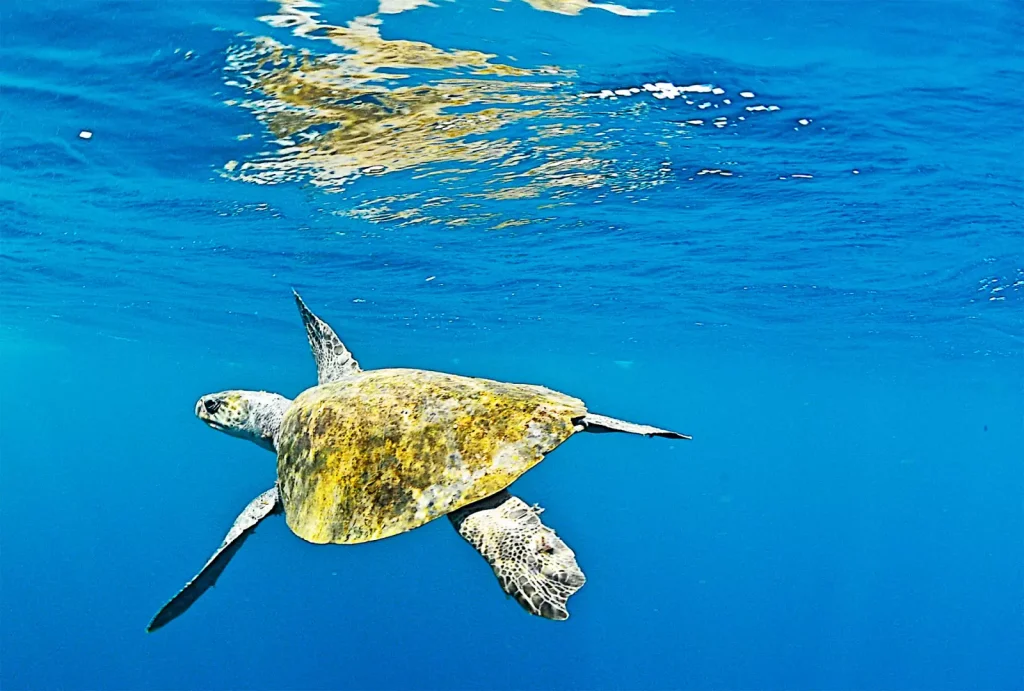 The port of Acapulco has become the favorite spot for recreational diving, but there is also space for all extreme adventurers, for lovers of free diving, a sport where the descent is made without an oxygen tank or boosters, the destination offers perfect scenarios for your practice.
Recommendations
Keep an eye on the wind and wave conditions on the day of your departure.
In the practice of sport, use all the necessary equipment to maintain your safety.
If you start in the world of diving, take the beginners course with one of the schools that exist in the destination.
Due to the richness of the destination, you can also practice snorkeling to get to know the area.