Icacos Beach in Acapulco
Icacos Beach in Acapulcoo; Stroll along the most beautiful coast and enjoy the nearby areas and restaurants. Water sports such as water skiing, boating, windsurfing, snorkeling, sailing, parasailing, ascending in a parachute, and the most famous banana where you can enjoy it with your whole family.

How is the Icacos beach place?
The largest beach in Acapulco, Playa Icacos is so long that you may have a strong swell at one end of the beach and a calm wind at the other.
Known for offering a day-to-night beach experience, Playa Icacos is lined with shopping malls and restaurants, as well as nightclubs and bars to entertain tourists at all hours of the day.
Icacos beach is the most visited beach by tourists, being a beach characterized by very calm waves, even very strong, it is one of the most famous beaches in the post. The crystal clear water will captivate you.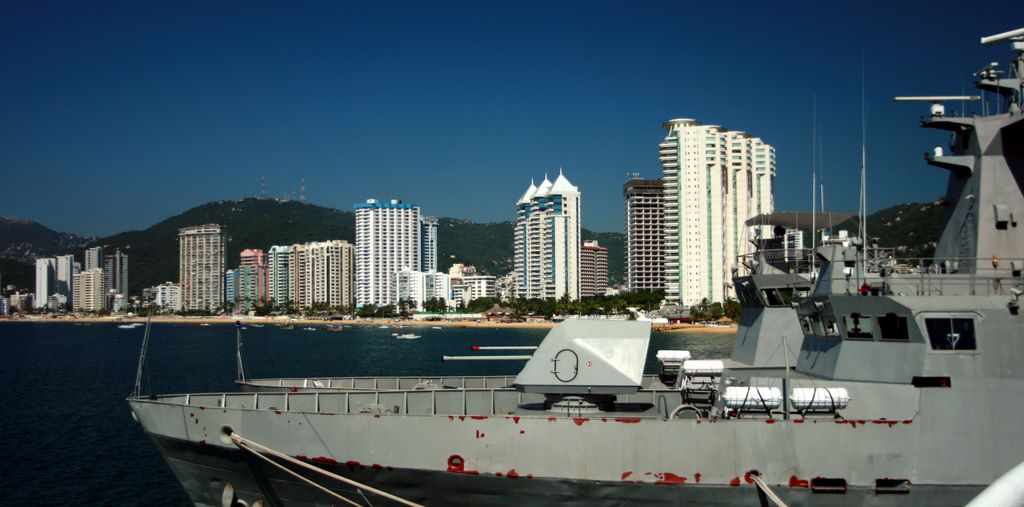 Being one of the largest beaches in the port, you can access the beach from several points, which are signposts put up by the government in order to access freely. Enjoy this beach, and don't forget to always take care of our ecosystem.
On the northeast side of the bay, the 2-mile stretch of moderate waves is located in a tourist area of luxury properties, visiting the beach on any day is incredible, during the day you can see the blue sky, the birds, the parachutes , snorkel and banana and at night you can enjoy the bay with its beautiful sunsets.