Cycling Acapulco
Cycling Acapulco Live the experience of touring every corner of the Port of Acapulco by bicycle, here we tell you where you can do this activity during your visit.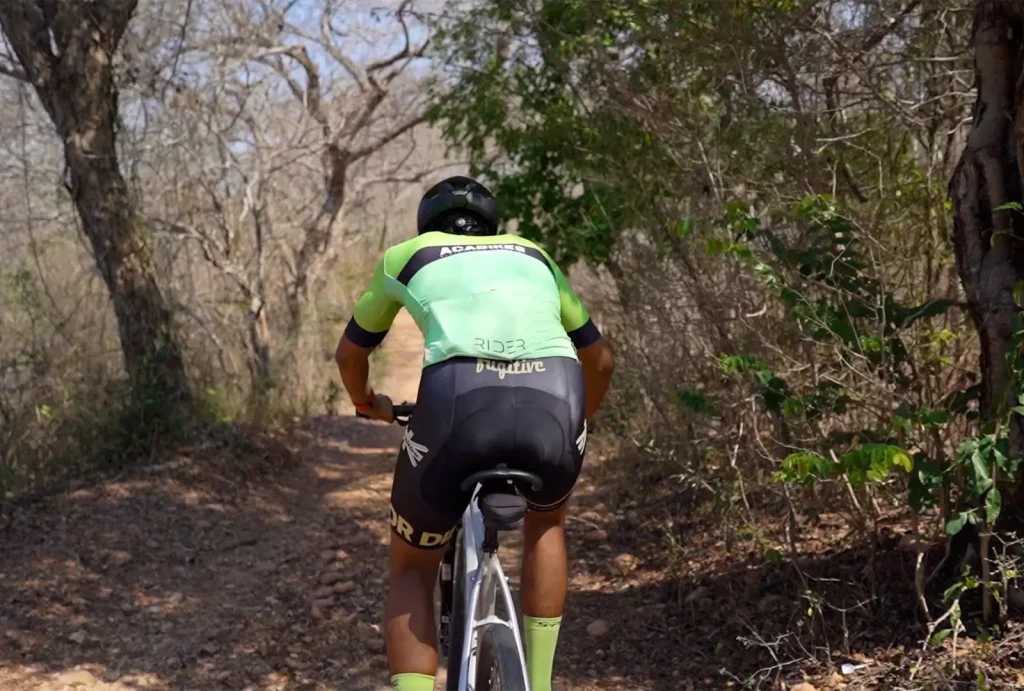 Cycling Acapulco – Fisherman's Walk
With 1.8 km of road shared with pedestrians, it is a circuit that children and adults can enjoy, starting at Playa Manzanillo, passing through the Zócalo, the Malecón and the Parque de la Reina, where you can continue along the bike path that joins the coastal .
If you do not have a bicycle, in front of the Paseo del Pescador there are several establishments where you can rent bicycles.
Cycling Pie de la Cuesta/ Barra de Coyuca
This bike path, which has a 15 km route, starts at the Pie de la Cuesta Air Base until it reaches Barra de Coyuca, perfect to meet with friends or family since it has 6 children's play areas, benches to rest and planters to take a breath and continue with the journey.
Cycling Acapulco- Diamante Bonfil
The magnificent Bonfil Beach in the Diamante zone has a 5.3 km bike lane with a right lane to pedal at more than 25km/hr. A route without steep slopes, ideal to travel in the mornings or afternoons with children or amateurs. During the journey you can find different rest areas, shops, restaurants and places where you can spend a moment with your family.
We cycled in acapulco, warrior cycling, cycling
Recommendations for Cycling
Bring enough water for the cycling tour.
Use the necessary protection: helmet, gloves and glasses. For the little ones, do not forget the knee and elbow pads.
Pack a basic tool kit for any unforeseen events along the way.
Take your camera or cell phone, on the afternoon tours you can enjoy a beautiful sunset from any route.