Secret Garden Holistic Center Acapulco
The Secret Garden Holistic Centerr Considered a space for healing and comprehensive well-being, it is a tropical paradise designed to enjoy a few days of great relaxation, detoxification from daily life and a deep connection with nature and with oneself.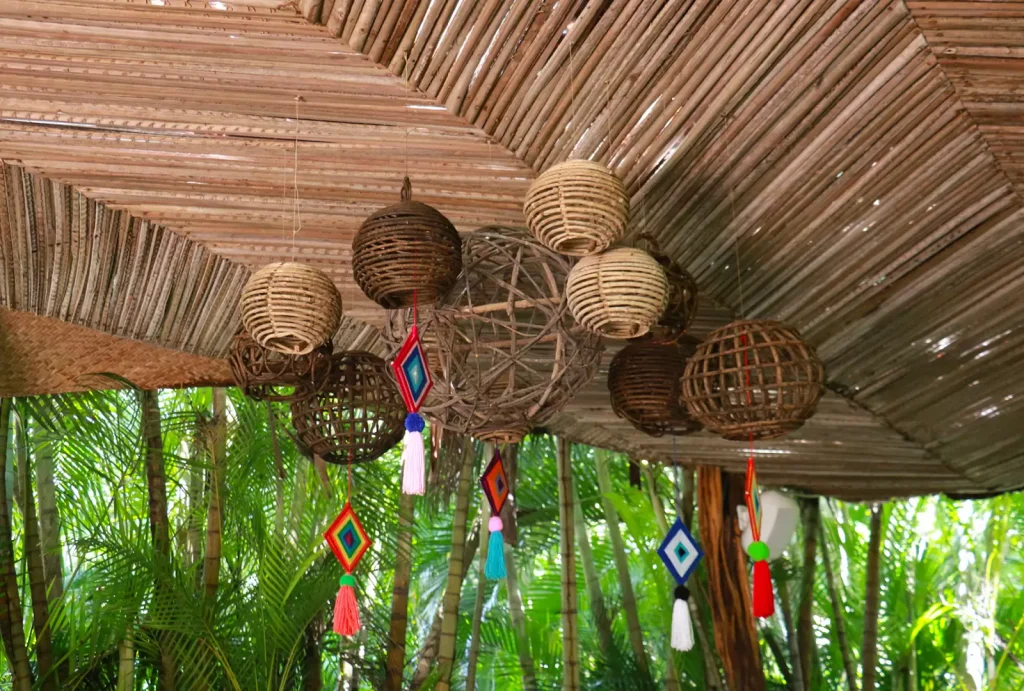 It offers lodging in cabins and ecological villas as well as different activities and holistic therapies that help eliminate the stress of daily life and achieve a healthy balance on a physical, mental and emotional level that is reflected in the here and now.
It perfectly blends its alluring rainforest with holistic uplifting activities. Nature surrounds its visitors while they carry out different holistic activities to generate well-being, self-knowledge and awareness in life.
It has an area dedicated to feeding the body in the early hours of the day with delicious breakfasts under a unique concept inspired by the natural wealth of Acapulco and Mexico.
Recommendations
Try vitamin juices before starting your day. Ask for the specialty of the day.
Retreats, workshops or ceremonies are constantly being held, ask for their availability.
Visit their website at www.jardinsecreto.mx